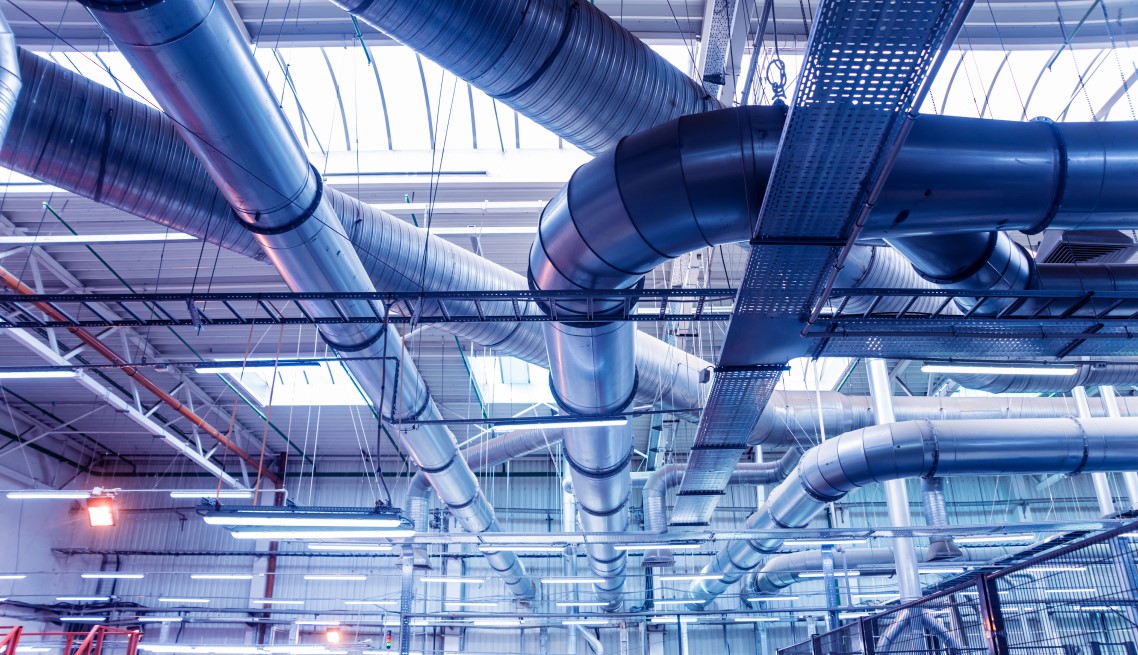 MECHANICAL CONTRACTING
We produce solutions for the plumbing, ventilation installation, heating, and cooling system, air conditioning installation, fire extinguishing systems of facilities such as buildings, collective housing, schools, hospitals, factories, business centers, shopping malls, hotels, banks.
SERVICE DETAILS
Industrial assemblies
Process piping
Steam, hot water, hot water pipelines
Central heating systems
Plumbing, water supply and sewage installations
Rain water systems
Heater and heating installation
Ventilation, air conditioning systems
Fire protection systems
Drainage and sewage systems
Irrigation systems
Treatment Systems
Infrastructure jobs
PROJECT MISSION
As Anki Tech, we carry out many investment projects that require advanced engineering knowledge and experience in Turkey and abroad.
We provide high value and satisfaction by making it suitable for customer benefit. We increase the quality of life with the project approach that changes the standards.